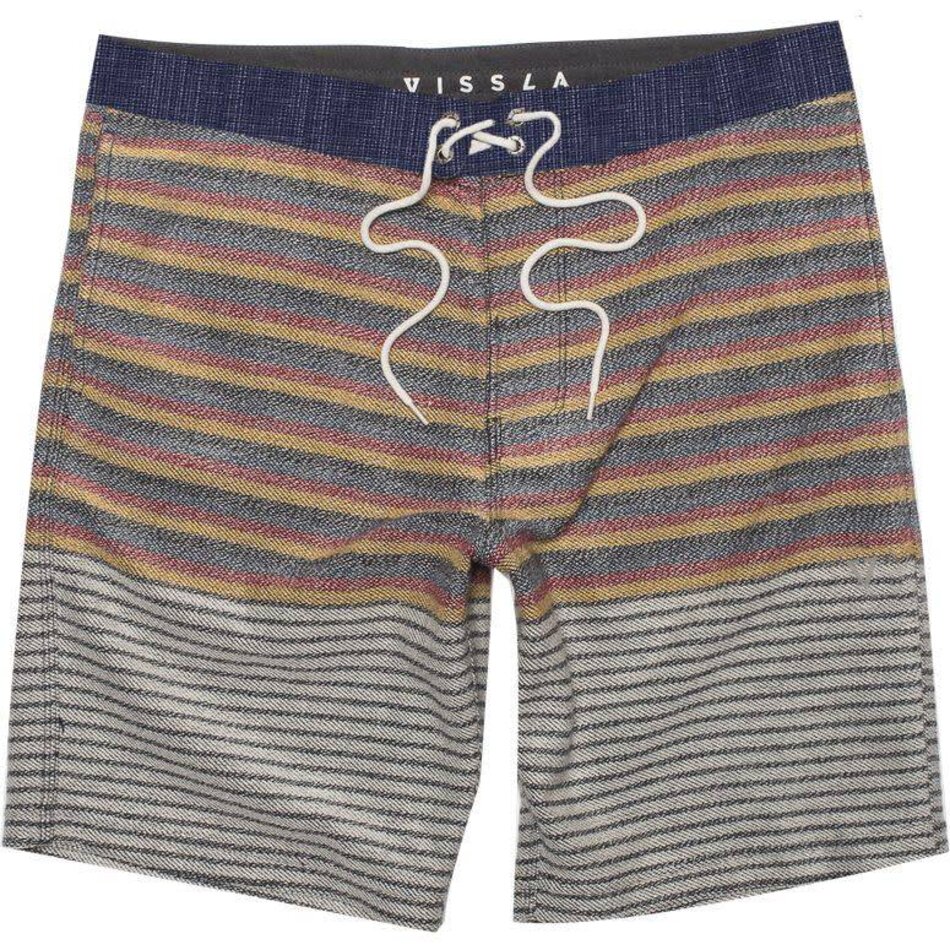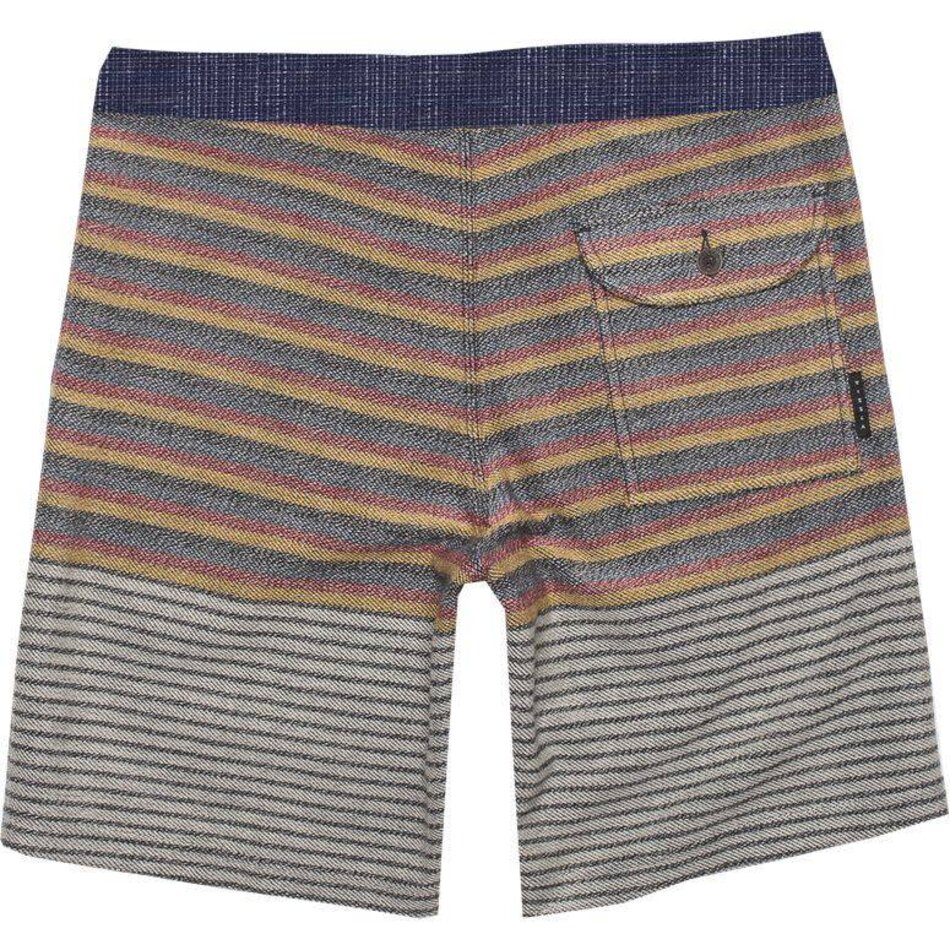 Sofa Surfer Short Lulls

Vissla

C$70.00
20" PROGRESSIVE FIT
The Sofa Surfer Lulls is a comfy Athletic fleece walkshort featuring side entry pockets, tethered waistband, and Vissla woven labels and screenprints. The necessary walkshort to wear for those lulls between swells on land.
FREE SHIPPING ON ORDERS OVER $250
DETAILS
Made from 60% Cotton / 40% Polyester.
TAGS
REVIEWS
(0)
0 stars based on 0 reviews