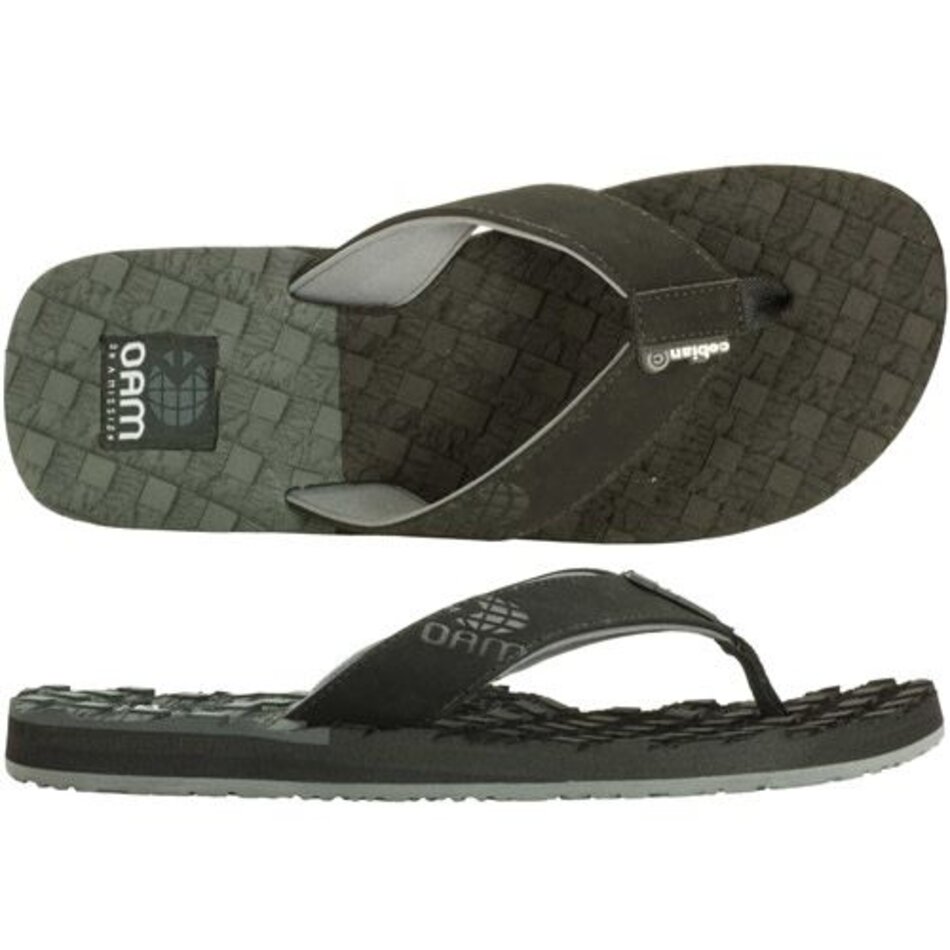 OAM Traction Sandal

Cobian

C$45.00
The OAM Traction is a fully custom collaborative sandal from Cobian ® and On A Mission. Bringing the highest quality in traction pad material to a sandal foot bed has spawned the worlds most rugged and comfortable wet/dry sandal.
FREE SHIPPING ON ORDERS OVER $250
DETAILS
Water durable comfortable synthetic strap.
Custom hand cut EVA top-sole is actual surfboard traction.
TAGS
REVIEWS
(0)
0 stars based on 0 reviews